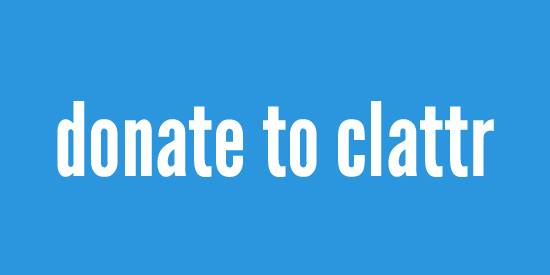 Thank you for considering pledging your support for Clattr. Without the help of fellow Christians we know none of this would even be possible.
Creating and growing a social network for Christians is our goal. To create a special place online for you and for all of us that love and believe in Jesus Christ, our Lord and Savior. Your donation helps make it happen and furthers our mission to spread the Word of God.
If you'd like to donate you can do so via Patreon which is a safe, discreet and anonymous way to do so by clicking below to visit our donation page.

Best of all you can donate as little as a $1.00 and know that it goes directly to funding the growth our Christian movement. Your name, donation amount and personal info will always remain confidential.
What Your Donation Turns Into
Your donation turns into something beautiful! Not only does it fund the ongoing success of our Christian Social Network but it also allows us to also spread the word of God across all social media outlets ranging from Facebook to Twitter and many in between.
Unlike traditional methods of Christian outreach, we are able to reach 1000x more people in a much short amount of time. You'll truly be able to contribute to spreading the Gospel of Jesus across the world.
With your donation not only can we build a community online for all of us Christians to enjoy but it will help bring God to the forefront of the internet, right where he should be!
We invite you to become a part of the clattr movement and help save the world one soul at a time. Forget about denominations and let's come together to expose the world to our Savior.